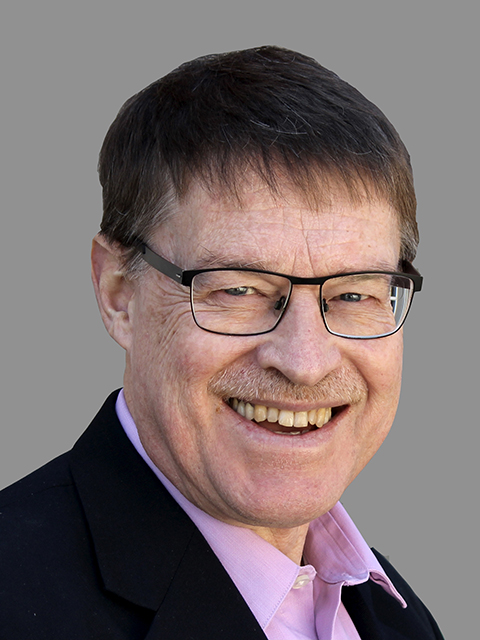 ABOUT JACK
Words and People – Bringing those two things together is Jack's instinctive passion.
Jack spent his early years as a missionary kid in Ecuador where his parents took up the call to replace five martyred missionaries. He enjoyed his later teen years in a mission-minded church in Vancouver and after marrying Gayle relished eighteen years working with missionary kids in Kenya, Africa. The 12 Tasks originated during this time in East Africa. Jack now pastors in a Vancouver church which welcomes over 50 different nationalities into a multi-cultural mosaic. The first of his 11 grandchildren have started on the 12 Tasks Quest to make this a multi-generational adventure.
 Jack completed his Bachelor and Master of Theology, A Master of Arts in Counseling and Human Resource Development, a Masters in Leadership and a Doctor of Philosophy degree in counseling. He has used his training in the founding or co-founding of at least nine significant ministries or organizations including New Hope Community Services Society which has provided a welcome and housing for over 800 refugees.
 Jack has engaged his world as a missionary kid, friend, husband, parent, teacher, coach, dorm parent, counsellor, pastor, chaplain, writer and organizational entrepreneur. Jack uses his love for words and people through speaking at conferences and events along with preaching at his home church in Vancouver.
 Two of Jack's first three published novels were selected as finalists by the Word Guild of Canada. One in the area of Christian romance and one in the area of Young Adult literature. In 2019 he won the Harvey/Mackey award for journalism; in 2020 his novel The Cross Maker was chosen as the winner in Historical Fiction. The sequel was a finalist in romance and young adult literature. In 2021 his novel The Persian Prince was chosen by Castle Quay as the best unpublished Canadian manuscript. Two of his short stories were chosen as Best of the Best by Faithwriters. Jack has written many unpublished children's stories for his grandchildren and also has several fiction and non-fiction books on the go.
 Jack writes as a Master with Faithwriters and has over 50 editor's choice awards with stories then published in anthologies. Jack is an established writer for Light Magazine on a monthly basis and publishes blogs and Faith Now contributions.
 Jack is an avid reader and has over 4,000 volumes in his personal library. His significant hobby is raising tropical fish. 
Check out these other books by Jack Taylor
Coming soon…
Salome The Good Sister | Salome, The Good Wife |  Salome, The Good Aunt | The Prince of Persia | Tactics in Tau and more
ABOUT SHEL
Shel Arensen and his wife Kym continue to  work in Kenya, where they have been missionaries for over 40 years. They did the 12 Tasks with their four children (Heath, Reid, Blake and Malindi) and have watched six of their grandchildren doing 12 Tasks. Shel has written ten children's adventure books set in Kenya (The Rugendo Rhino series), including one that fictionalizes the 12 Tasks (Test of the Tribal Challenge). He's also written a book on how to have a prayer retreat (Come Away), a rugby novel (The Dust of Africa) and a murder mystery where birders solve murders.
Shel, born in Tanganyika and raised in Kenya, watched his father write and publish Christian magazines and books at a mission station called Kijabe. Shel remembers writing his first  short story in sixth grade about snorkeling in the Indian Ocean and a shark attack. Another time while climbing Mt Longonot, clouds misted over the peak. He told his friend Jimmy Barnett that one day he'd write a book called Lost on Longonot. The shark adventure was never published and the story about Longonot has yet to be written. But elements of both themes appear in the Rugendo Rhinos series, ten children's adventure books which Shel has written and published in the USA and Kenya. The books are set in Kenya and follow the adventures of some missionary kids and their Kenyan friends. One of Rhino books – Test of the Tribal Challenge – fictionalizes the 12 Tasks. 
Shel got his start in journalism in 1977 as a reporter for The Frontiersman, a weekly newspaper in Palmer, Alaska. He went on join his father and John Ndeti Somba on the staff of Kesho Publications at Kijabe, editing Today in Africa, a magazine for Christian believers in East Africa. During this time he trained Kenyan writers and editors, and co-authored Against the Traditions with Mwaura Njoroge, a novel that follows the societal problems that followed the banning of a traditional rite of passage for Kenyan girls.
Shel has also written a book on how to have a prayer retreat (Come Away), a rugby novel (The Dust of Africa) and a murder mystery where birders solve murders (Field Guide to Murder: The Cowbird). He is currently the editor of Old Africa, an East African history magazine.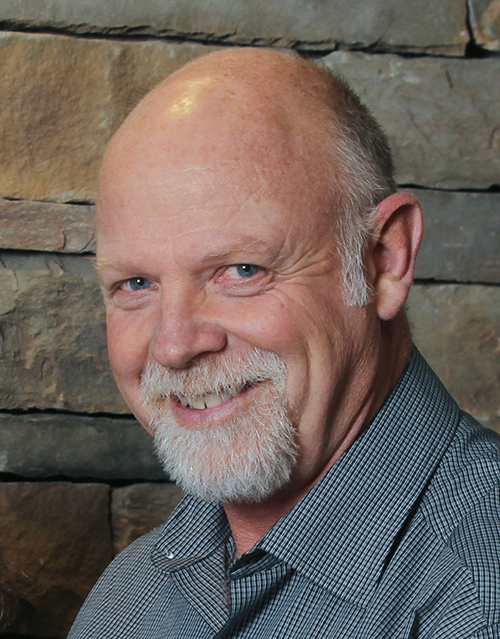 Other books by Shel Arensen